Asset Tagging & Management
Every dollar your business has spent on its own property is a enough of a reason to keep track who is using it and when. At MidPoint, we provide Barcoding and RFID solutions to identify, track and manage your business assets.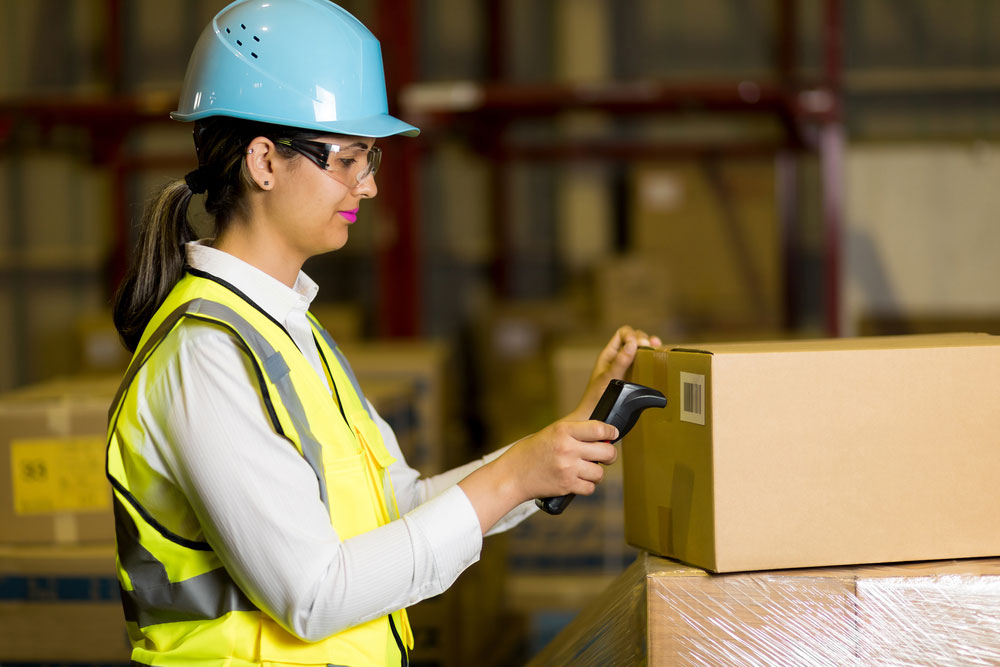 Whether it's from the office, in the field, warehouse or distribution center, our solutions are designed to increase visibility into your business, improve communication, and increase business agility overall.
We'd love to speak with you and help you get started.
Contact Us