MidPoint takes a consultative approach with each one of our clients.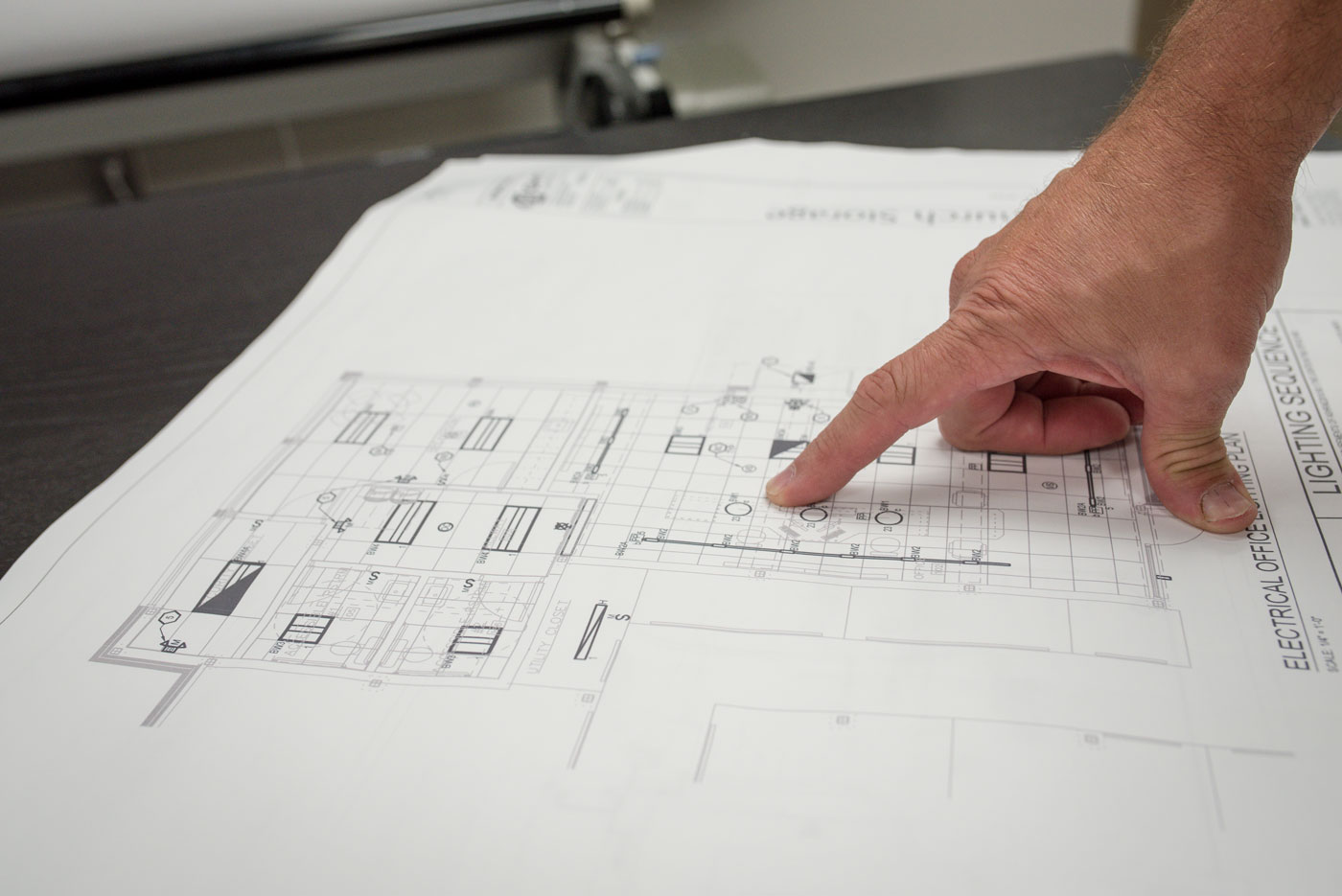 Whether you are a new client looking for advice on where to start or an existing client looking to upgrade or add to your existing solution, our design teams will take the time to understand what it is you are looking for and build a custom solution to fit the requirement.
Our design teams will not only professionally design and integrate a custom solution that meets and/or exceeds your technology requirements/expectations, we will be there to service and maintain your solutions with the utmost care and responsibility.
We'd love to speak with you and help you get started.
Contact Us